In the North and in the South, ODDY-C works in collaboration with institutional, associative and community partners.
Associative partners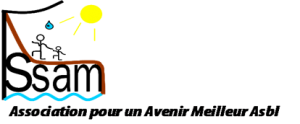 The "Association pour un avenir meilleur" (Association for a better future), ASSAM a.s.b.l. was founded in 2010. It aims to be a key player in the development of Burundi in the areas of water, sanitation and food security by developing local capacity building activities.
ASSAM is organized because the structures in charge of managing the water resource need important organizational and functional support. The populations do not benefit sufficiently from the services of these structures and are brought to use the polluted water of the rivers and marshes for domestic uses.
The Jesuit Social Service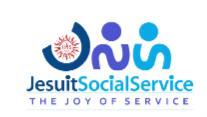 The Jesuit Social Service in Timor-Leste (JSS) is a structure that was created in mid-2013 to work on the social development of Timor-Leste. Although services are no longer needed for displaced people, social services were clearly needed to help the young country build itself. JSS's vision in Timor-Leste follows that of the Jesuit mission in the country. JSS promotes united, autonomous communities empowered to form a just society and to promote the common good. Its mission is to serve the faith and promote social justice for the development of the Timorese people.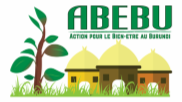 ABEBU is a non-profit organization that deals with street children in Bujumbura, capital of Burundi. The C.A.S.A. (Company – Love – Solidarity – Home) is a family home where 19 street children from Bujumbura have started a new life. For more info check out their Facebook page by clicking on the ABEBU logo.